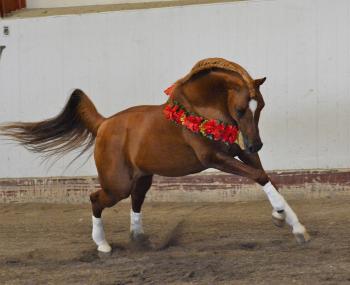 ELYSION; Liberty Gold Champion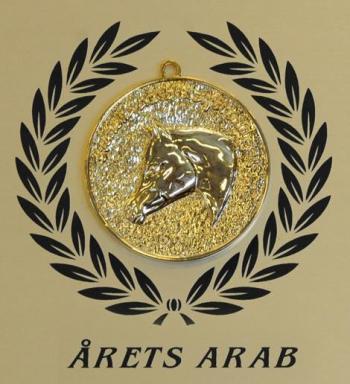 ELYSION; Arabian Horse of the year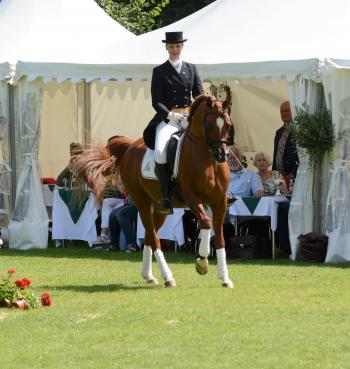 ELYSION; 68,085% Msv B:5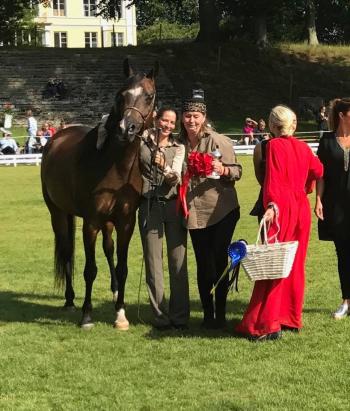 ZSA ZSA DOLORES; Classwinner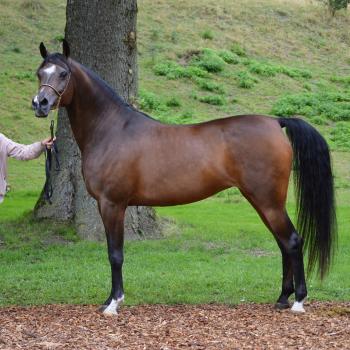 ZSA ZSA DOLORES; In foal & Classwinner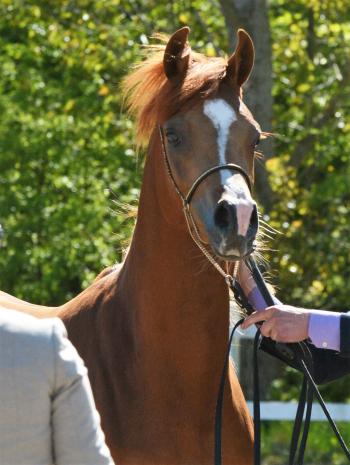 ABRAHAM UMM; Gold Champion Junior Stallion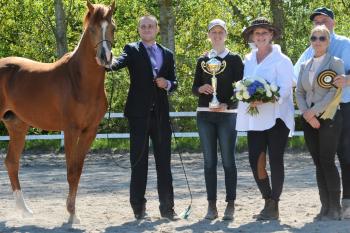 ABRAHAM UMM; Gold Champion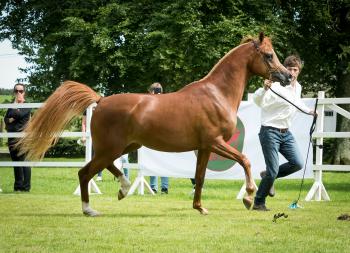 ABRAHAM Umm; 2:nd in Class Int B-Show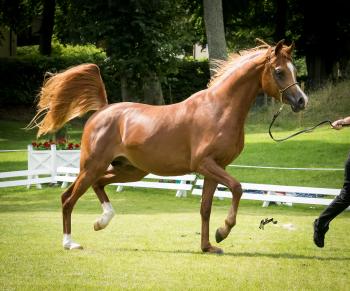 ABRAHAM Umm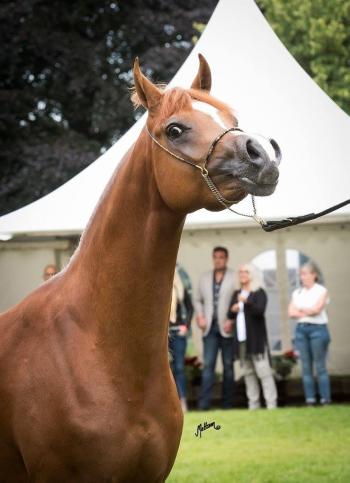 ABRAHAM Umm
Resultat 2017
Elysion
Our fantastic Dressage & Show & Breedingstalion always delivers!
- 68, 085% in Msv B:5
- Gold Champion Liberty, Scandinavian All Open
- Arabian Horse of the Year
- Father to a fabulous daughter CHAKARANDA
Zsa Zsa Dolores
Zsa Zsa Dolores (El Amin - Zsa Zsa Gazelle/Gazal Al Shaqab-Zalotna/Monogramm) Beloved star of quality. 5 times shown in Mareclasses, 5 times Classwinner. Never lost a Class! 3 x Champion Mare, Most Classic Head ..
- 2017; shown once and just in foal: Classwinner Scandinavian All Open
Abraham Umm
So promising 2-years old Abraham Umm (Fadi Al Shaqab - MM Anita/Ajman Moniscione) did it again:
- Gold Champion Junior Stallion, Dk Open
- 2:nd in Class, Scandinavian All Open
Just shown two times 2017. Totally Shown three times; Two times Gold Champion Junior Stallion, Most Classic Head