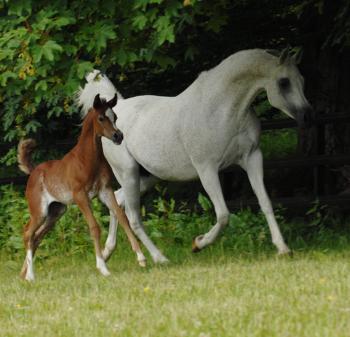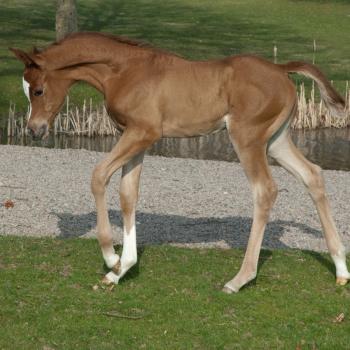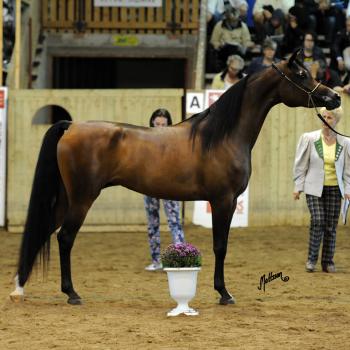 About Kullatorp
Kullatorp Arabian Stud was established in 1996 as a result of two different events – our first darling foal was born and we brought home our first broodmare – Zalotna (Monogramm – Zaletna ) from Michalów. By the year 2000 Zalotna had been joined by six more exceptional mares from Poland: Emancypacja †2007 (Falsyfikat – Emigrantka ), Prognoza (Etogram –Palestra), Zenia (Grandorr –Zenobia), Calisia (Eukaliptus –Catalina), Estetyka †2010 ( Piechur – Estancja) and Warszula †2006 (Palas – Waspanna ).

These beautiful mares are the origin of all the beauty, quality and pleasure and delight now emerging at Kullatorp. The mares themselves have won many prestigious awards, international as well as national.

And now their offspring – their children and grandchildren - flourish at Kullatorp: our contribution to the development of the future Arabian.
You are welcome to visit our website: Enjoy our magnificent horses and become part of our world and values.

Read more about Kullatorp